Community Package Repository Notification
Your use of the packages on this site means you understand they are not supported or guaranteed in any way. Due to the nature of a public repository and unreliability due to distribution rights, these packages should not be used as is for organizational purposes either. Learn more.
Search for "tag:amateur" Returned 31 Packages
Displaying Results 1 - 30 of 31
---
Passing
Failing
Pending
Unknown / Exempted
A COM component for transceiver/receiver CAT control.

---

Winlog32 is Amateur Radio Logging software designed and working on all Microsoft Windows platforms, e.g. 95/98/ME/NT4/2000/XP/Vista/W7/W8/... Keep Reading

---

Logging program to manage HAM (radio amateurs) awards.

---

Logging program for national day of french castles (DFCF).

---

QRQ is an open source Morse telegraphy trainer to improve the ability to copy callsigns at high speeds.

---

---

Precision CW Tutor allows you to train your ability to read International Morse Code.

---

CW Teacher will teach you Morse Code at your own pace.

---

Learning morse code is hard; this software breaks it into phases to make learning easier.

---

MorseRabbit is a small utility designed to help you learn to tap and understand Morse Code.

---

Just Learn Morse Code is designed to make it easy to learn Morse code, as well as improve the skills of those who already know the code.

---

MorseCode and MorseTest allow you to create Morse either from keyboard entries, or by using a TXT file such as created with Windows Notepa... Keep Reading

---

Morse Machine is one of the best tools ever for learning to read Morse at a good speed.

---

Koch's method of learning Morse is a simple, direct way of building reflexive responses to individual characters.

---

RCKskimmer is able to search for digital signals (RTTY, BPSK31, BPSK63 and BPSK125) in a FFT-spectrum of a standard receiver like K3, FT10... Keep Reading

---

Sights and Sounds of Digital Modes

---

Rig control program, cooperates with fldigi.

---

---

---

Audio and Visual alerts for WSJT-X and JT65-HF

---

Open source libraries and utilities to support using digital signatures for Amateur radio QSL information

---

---

---

---

WSJT-X - Digital Modes for Weak Signal Communicaitons in Amateur Radio

---

The freeware logger software, designed as complete Ham Radio environment.

---

---

---

GridTracker is a companion program for [WSJT-X](https://physics.princeton.edu/pulsar/k1jt/wsjtx.html).

---

---
Resources
Watch videos, read documentation, and hear Chocolatey success stories from companies you trust.
View Resources
Events
Find past and upcoming webinars, workshops, and conferences. New events have recently been added!
View Events
Courses
Step-by-step guides for all things Chocolatey! Earn badges as you learn through interactive digital courses.
View Courses
---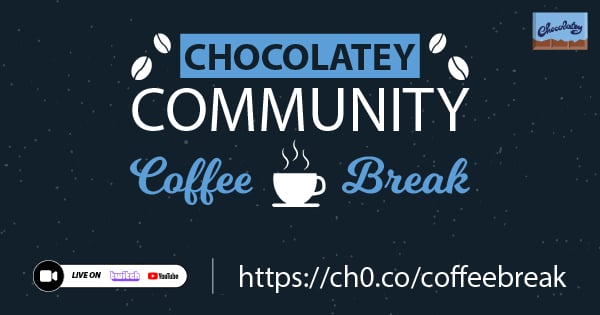 Join the Chocolatey Team on our regular monthly stream where we discuss all things Community, what we do, how you can get involved and answer your Chocolatey questions.
---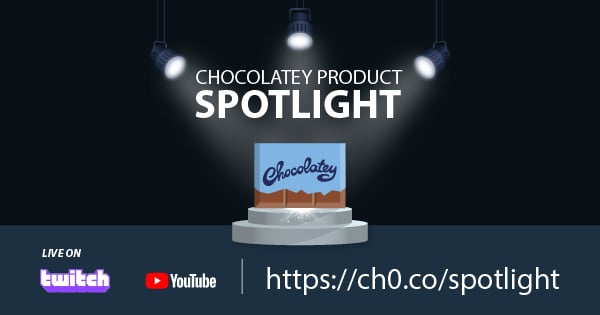 Join the Chocolatey Team on our regular monthly stream where we put a spotlight on the most recent Chocolatey product releases. You'll have a chance to have your questions answered in a live Ask Me Anything format.
---